Xnglore Impex LLP is a company specializing in strategic sourcing, merchant exports, Exports and distribution of specialty chemicals, surfactants, lubricants, dyes, APIs, finished pharma goods, and value-added super foods.
It operates with a team of professionals from relevant business fields and has a presence in India, US, UK, and Canada.
The company offers procurement & end-to-end logistics solutions for seamless imports and exports to its business associates.
Xnglore Impex also works as an extended arm for chemical and pharma MNCs looking to establish a foothold in the Indian market, providing all back-end operational and administrative support, along with support for financial, regulatory compliances, CROM, and strategic sourcing of chemicals and APIs.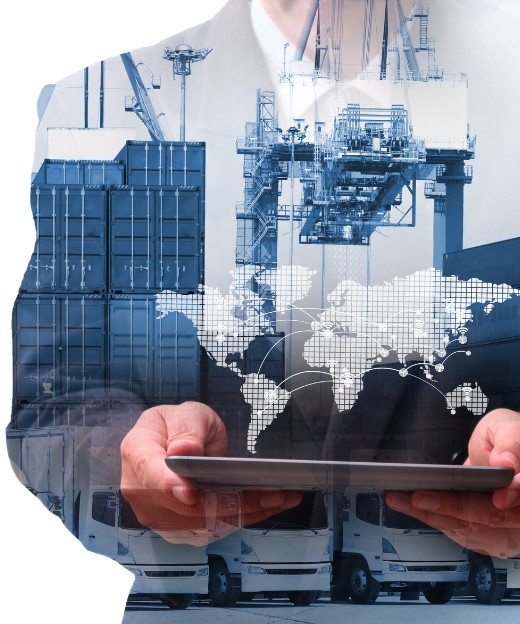 Adhere to fair practices, ethical values, and transparency for trust in business relationships.
Build sustainable, long-term business relationships with global partners for mutual growth and seamless exchange of goods and resources globally.
Be a leader in international trade and exports, offering services and expertise to help limited-reach partners expand globally for business growth.
A start-up company founded & backed up by seasoned professionals of diverse fields who have established their credentials globally, having proven track record in different fields of business operations, exports, strategic sourcing, vendors management, launching new businesses, offering end to end solutions in logistics & having knowledge & expertise of regulatory affairs of Pharma industry.
Team having business model, strategies & plans in place to capitalize on business opportunities in current chosen fields.