Industry overview & Landscape​
The Indian chemical industry is exhibiting promising growth in exports and holds a strong position in the global trade of chemicals and chemical products. India exports to over 175 countries and in FY 2021-22, its total chemical product exports were valued at $24.31 billion, a YoY increase of 38.67%.
Key export destinations include China, USA, Brazil, and several European countries, as well as emerging markets in Asia and the Middle East. The growth in exports has been driven by shipments of organic and inorganic chemicals, agrochemicals, dyes & intermediates, and specialty chemicals.
The domestic chemicals sector, particularly small and medium enterprises, is expected to see 18-23% revenue growth in FY 22.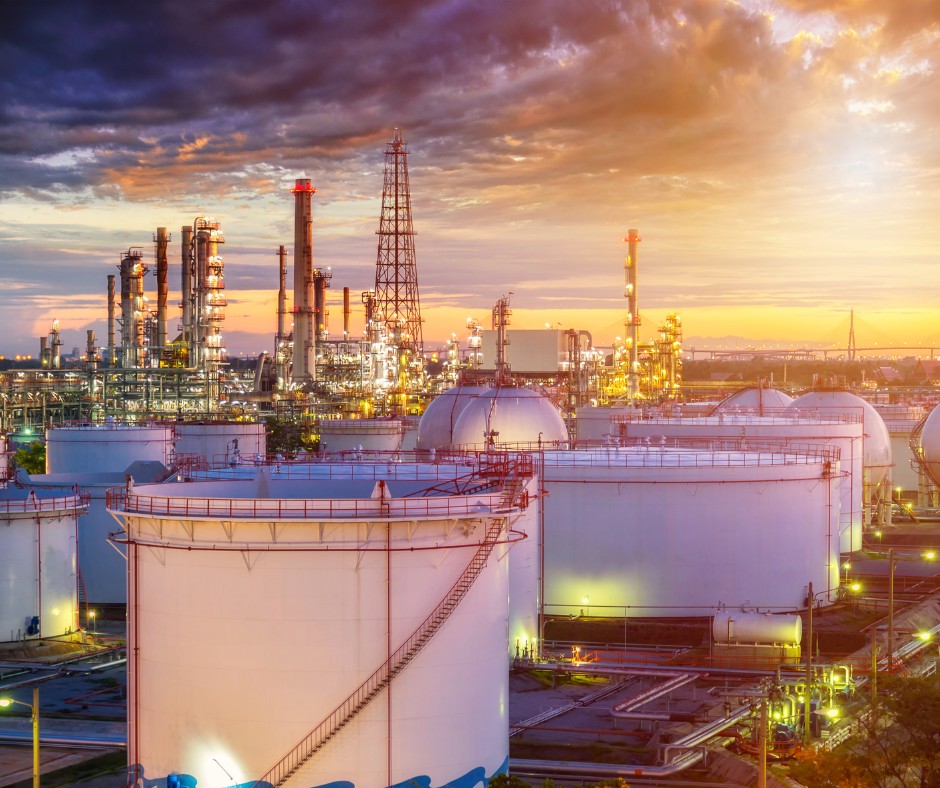 "Interesting to note, the domestic chemicals sector's small and medium enterprises are expected to showcase 18-23% revenue growth in FY 22."
Pharmaceuticals
India's pharmaceutical industry has grown significantly in recent years, with the country becoming one of the largest producers of API (active pharmaceutical ingredients) and bulk drugs in the world.
The export of bulk drugs and drug intermediates was valued at Rs 33,320 crore in the financial year 2021-22. The largest API exporter, India exported APIs such as diloxanide, cimetidine, famotidine, heterocyclic compounds, antibiotics, erythromycin and its derivatives, which together accounted for
approximately 50% of the total value of API exports. Despite the growth, the country still faces challenges in terms of the availability of APIs, intermediates and key starting materials (KSMs) and continues to rely on China for many of these key ingredients.
Superfoods
Super foods are also seen as a trend in the market, with new super foods being discovered and added to the list.
They are usually consumed in the form of supplements, smoothies, and other food
products.
Super foods are often touted as having a wide range of health benefits, from boosting
immunity to improving heart health, educing inflammation and oxidative stress.

Products
All products are provided in accordance with ICH guidelines, in state-of-art govt. approved facilities and laboratories along with the required certifications and compliances in order. Example ISO – 9001, ISO 14001, ISO 22000, HALAL & KOSHER for food certification, GMP, FDA, REACH, FSSAI,
OHSAS 18001, HACCP etc. for chemicals & APIs.
Specialty Chemicals
Specialty chemicals are used across various applications and industries, including coatings, adhesives, sealants, elastomers, household and industrial chemicals, and personal care products. The Asia Pacific region led the market in 2022 with 48.5% of the highest revenue share, due to economic growth, industrialization, and expansion in major end-use sectors. The increasing exports of specialty chemicals are driven by rising demand from various industries and advancements in process technology and trade liberalization. The growing demand for personal care products, detergents, crop protection chemicals, and cleaning products will further drive the demand for specialty chemicals.
Surfactants & Cleaning Agents
Surfactants and cleaning agents are expected to see growing demand from various end-use industries. The fast-growing niche application for specialty surfactants is driving the demand for these products. The industrial and institutional cleaning sector is rapidly expanding due to recurring regulations for cleanliness and hygiene, which drives demand for related products and services.
Lubricants
The automotive, metalworking, and other end-use industries are expected to drive demand for lubricants, fuelling the growth of lubricating oil additives. The segment is expected to grow due to the increasing demand for oil-based, grease-based, and dry film lubricants.
Dyes
The pharmaceutical industry is expected to drive demand for dyes used as intermediates, excipients, fine chemicals, APIs, and finished goods.
Specialty Super foods
Specialty superfoods include superfood powders, functional snacks, nutrient-rich supplements, and milk booster supplements.