Industry overview & Landscape​
India ranks sixth globally in chemical production and is the third-largest producer in Asia. The sector is on an impressive growth trajectory, with a projected compound annual growth rate (CAGR) of 9.3%, targeting a $304 billion market by 2025. Experts even anticipate the industry's potential to reach a staggering $1 trillion by 2040.
Notably, India is the fourth largest global producer of agrochemicals, manufacturing over 50% of technical-grade pesticides.
Additionally, India stands as the third-largest consumer of polymers worldwide and serves as a key supplier of dyes to more than 90 countries, contributing to approximately 16% of global dyestuff and dye intermediates production.
India holds a prominent position as the 14th largest contributor to global chemical exports (excluding pharmaceutical products), comprising 2.5% of global chemical sales.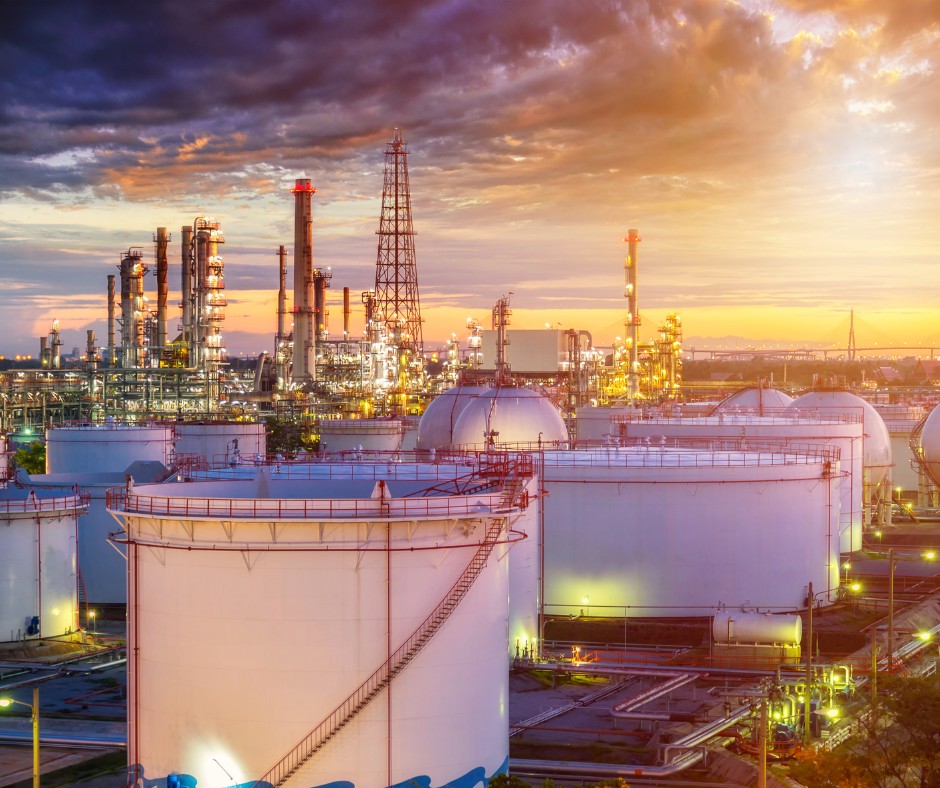 The specialty segment is the cornerstone of India's chemicals sector, with 16 specialty chemicals subsegments demonstrating strong performance in terms of both cost competitiveness and market attractiveness.
Specialty chemicals net exports are expected to increase nearly tenfold, from about $2 billion in 2021 to $21 billion by 2040
Benchmarking the sector against six global chemicals clusters—China, Germany, Indonesia, Saudi Arabia, South Korea, and Vietnam—across 24 variables reveals that India is either equally or more competitive than these clusters on most counts.
Pharmaceuticals
India's pharmaceutical industry is a global leader in Active Pharmaceutical Ingredients (API) and bulk drugs. It primarily exports drug formulations and biologicals, accounting for 75% of total pharmaceutical exports.
In terms of global market share, India holds 5.92%, with formulations and biologics making up the majority at 73.31%, followed by drug intermediates and bulk drugs. In April 22-February 2023, drug and pharmaceutical exports reached US$22.9 billion, following a robust performance in 2021-22, where exports reached US$24.62 billion, despite supply chain disruptions and lockdowns. In February 2023, India exported US$2.05 billion worth of drugs and pharmaceuticals, a 4.72% increase from February 2022. The top five export destinations are the USA, UK, South Africa, Russia, and Nigeria.
India exports pharmaceuticals globally, with a significant share going to NAFTA, Europe, and Africa. India is also a leading exporter of APIs, contributing nearly 50% of the total API export value. However, challenges persist, such as API availability and reliance on China for key ingredients.
As we analyze data for 2022-23, it's crucial to monitor how India's pharmaceutical industry addresses these challenges and reduces its dependence on external sources for critical components.
Superfoods
Superfoods, an ongoing market trend, continually expands with the discovery of new additions.
These nutritional powerhouses are commonly ingested through supplements, smoothies, and various food products.
Superfoods are celebrated for their potential health benefits, spanning immunity enhancement, heart health improvement, and the reduction of inflammation and oxidative stress.
While some evidence supports these assertions, it's vital to emphasize that sustaining overall health and well-being is best achieved through a balanced diet, incorporating a diverse array of nutrient-rich foods.
Products
XI boasts a robust global network connecting buyers and producers across diverse industries such as Oil and Gas, Automobile, Household and institutional, Personal Care, Pharmaceutical, CASE (Coatings, Adhesives, Sealants, and Elastomers), and Food. We specialize in providing high-quality, cost-effective chemicals.
Specialty Chemicals
Specialty chemicals are used across various applications and industries, including coatings, adhesives, sealants, elastomers, household and industrial chemicals, and personal care products. The Asia Pacific region led the market in 2022 with 48.5% of the highest revenue share, due to economic growth, industrialization, and expansion in major end-use sectors. The increasing exports of specialty chemicals are driven by rising demand from various industries and advancements in process technology and trade liberalization. The growing demand for personal care products, detergents, crop protection chemicals, and cleaning products will further drive the demand for specialty chemicals.
Surfactants & Cleaning Agents
Surfactants and cleaning agents are expected to see growing demand from various end-use industries. The fast-growing niche application for specialty surfactants is driving the demand for these products. The industrial and institutional cleaning sector is rapidly expanding due to recurring regulations for cleanliness and hygiene, which drives demand for related products and services.
Lubricants
The automotive, metalworking, and other end-use industries are expected to drive demand for lubricants, fuelling the growth of lubricating oil additives. The segment is expected to grow due to the increasing demand for oil-based, grease-based, and dry film lubricants.
Dyes
The pharmaceutical industry is expected to drive demand for dyes used as intermediates, excipients, fine chemicals, APIs, and finished goods.
Specialty Super foods
Specialty superfoods include superfood powders, functional snacks, nutrient-rich supplements, and milk booster supplements.
Products
QA

& Certification
All products are provided by ICH guidelines, in state-of-art govt. approved facilities and laboratories along with the required certifications and compliances in order. Examples ISO – 9001, ISO 14001, ISO 22000, HALAL & KOSHER for food certification, GMP, FDA, REACH, FSSAI, OHSAS 18001, HACCP, etc. for chemicals & APIs